A Virtual, Archival Labor of Love
Curated by Dr. Kate Henry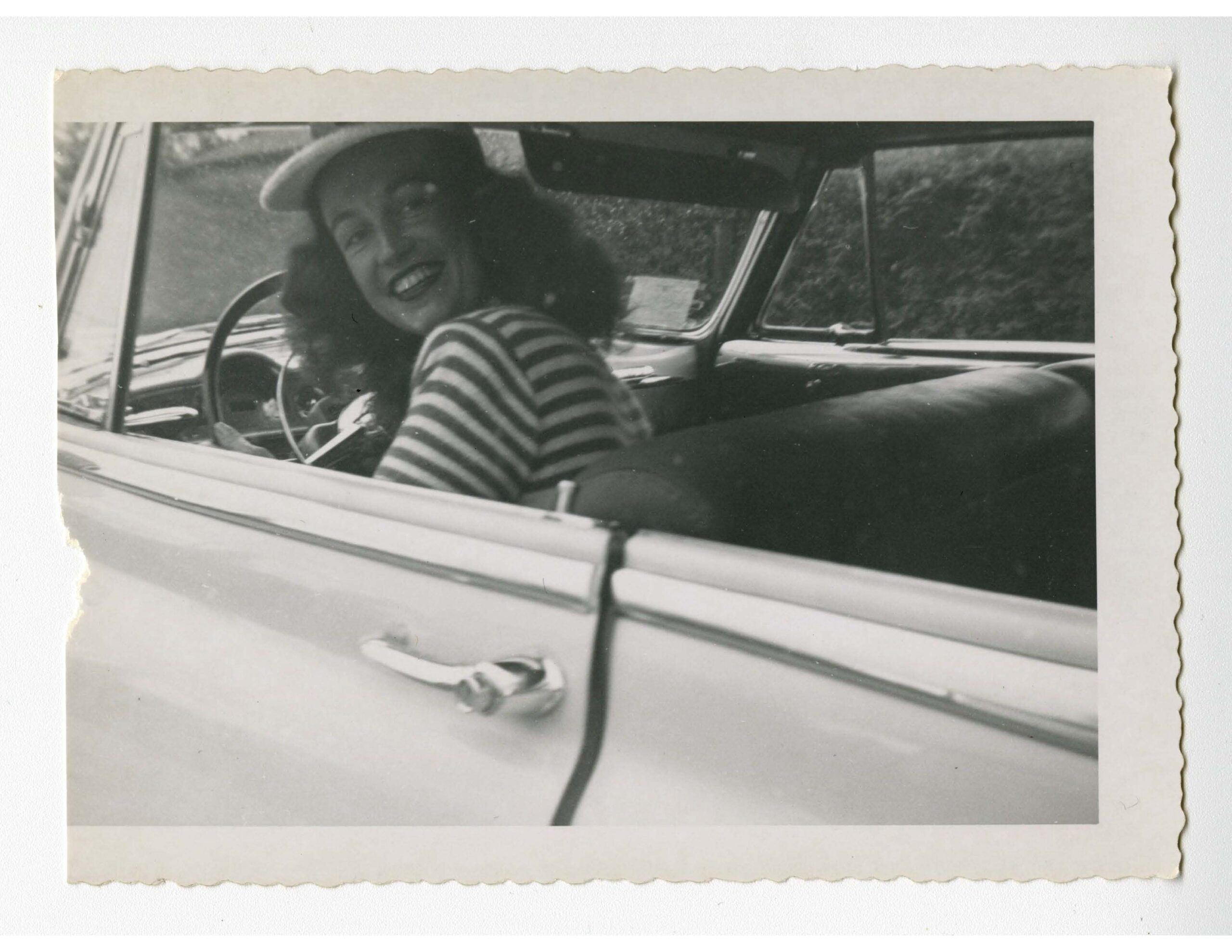 Photo courtesy of ONE Archives.
Dr. Henry believes that scholarly resources should be shared freely whenever possible. She hopes that LisaBenography will help researchers access materials about Ben that may otherwise have been inaccessible due to paywall restrictions, inability to visit an archive, lack of time to scour materials, or other restrictions due to time, energy, or money.
Lisa Ben's story has been fragmented, with different aspects shared within particular communities or publications that include their own contexts and purposes. Dr. Henry hopes to use LisaBenography to create a central digital bibliography of every source she can find about Ben, so that future researchers and queer creatives can find inspiration in Ben's story.
I'm Dr. Kate Henry, Independent Scholar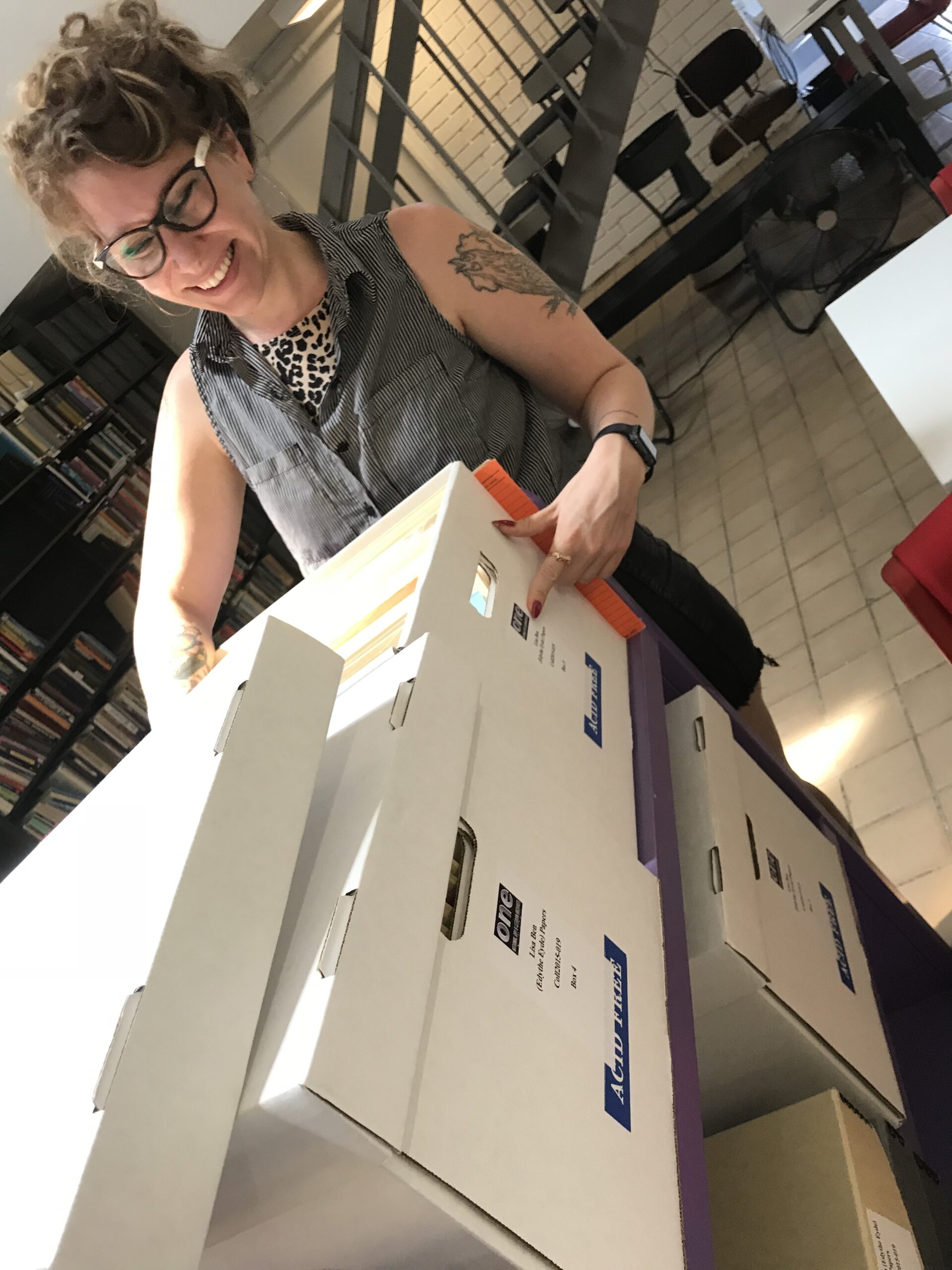 Nice to meet you! I received my MFA (Creative Writing) and PhD (Rhetoric and Composition) from the University of Massachusetts Amherst. I took an alt-ac path after graduate school and started a business as a Productivity Coach for knowledge workers. I'm a writer at the blog The Tending Year. and the newsletter tending.
My dissertation, "Lisa Ben and Queer Rhetorical Reeducation in Post-war Los Angeles," focused on the political effects of Lisa Ben's queer rhetoric within writing and music during the 1940s-1060s. I endeavor to use my academic training in historiography, archival research, and queer and feminist methods to make my Lisa Ben research freely accessible via LisaBenography.com. 
Article published in The Journal of Lesbian Studies
My article "'The Third Sex is Here to Stay': Rhetorical Reconstructions of Lesbian Sexuality in Vice Versa" was solicited for the Journal of Lesbian Studies in 2017. You can access the article here, or email Dr. Litterer to request a free PDF.
2018 LGBTQ Research Fellowship, ONE Foundation
I was one of nine receipients of the ONE Foundation's 2018 LGBTQ Research Fellowships. This fellowship allowed me to travel across the country to access and Ben's archival materials in Los Angeles.
Dissertation and PhD Completed in 2020
My dissertation is titled "Lisa Ben and Queer Rhetorical Reeducation in Post-war Los Angeles." Read more at my Dissertation page (forthcoming).
Lisa Ben Birthday Celebration: November 2021
I co-hosted the 100th Birthday Celebration for Lisa Ben in November 2021 on Zoom.
Check back for news soon!