Lisa Ben's 100th birthday
Co-hosted by Dr. Kate Henry and Lydia Légaré, the event featured discussions and performances, with time for speakers to talk about their experience with Ben and to share stories and thoughts.
Dr. Kate Henry discussed her dissertation research on Ben, how and why she started LisaBenography, and shared some of her most special moments in researching and writing about Ben for the last 7 years. 
Mx. Lydia Légaré discussed their experience generating Lisa Ben's Songbook and performed their renditions of some of Ben's songs for a modern audience.
Loni Shibuyama (ONE Archives Librarian) discussed her experience compiling Lisa Ben's papers for the ONE Archives and shared a photo slide show and some very special stories.
Kelly Walker and Kim Flagg, co-writers of a screenplay about Edythe Eyde and Vice Versa, share their inspiration for telling this story, their writing process in capturing Edythe, and read a scene from their script.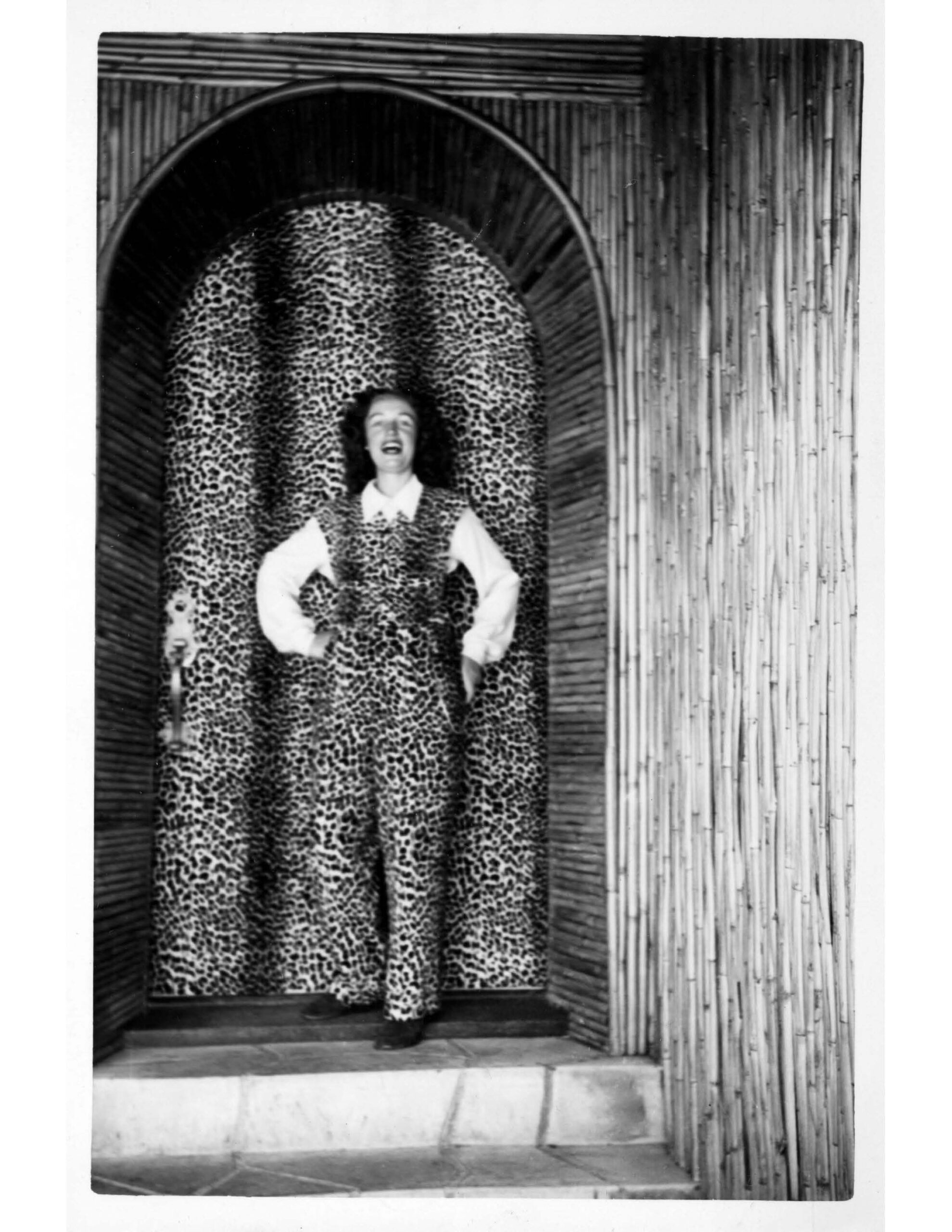 Photo courtesy of ONE Archives.