The information below is sourced from the ONE Archives Finding Aid for Ben's papers. 
Lisa Ben was born Edythe DeVinney Eyde in San Francisco on November 7, 1921, the only child to parents Oscar E. Eyde and Olive Colegrove Eyde. Three years later, the family moved to a fruit ranch in Los Altos, California, where Ben spent her childhood and adolescent years. Ben studied music and attended Palo Alto High School, where she graduated in 1938. Her parents urged her to go on to business school, and she soon after worked in secretarial jobs in Northern California during WWII. Her interests in writing, however, led her to move to Los Angeles in 1945 where she knew young aspiring writers in science fiction fan groups.
Soon after moving to Los Angeles, she met a group of women at her apartment complex and began a conversation with them. One of the women asked her "Are you gay?" She responded, "I try to be as happy as I can under the circumstances." The conversation led to Ben discovering the topic of lesbianism, which subsequently led to her discovering her own sexuality. She went with the group to a Los Angeles lesbian bar known as the If Club where she met others like herself, and soon found herself a part of the burgeoning post-WWII lesbian community.
Two years later, Ben began writing a magazine to discuss gay and lesbian life, which she named Vice Versa. At the time, Ben was working as a secretary for an RKO Studio executive who was often away from the office. She was instructed to "look busy" while he was away, so she decided to write a magazine as "a gesture of love-of women loving women, and the whole idea of it. It was an enthusiasm that boiled over into these pages." Vice Versa, first published in June 1947, was a modest publication that was passed from friend to friend. It was a labor of love for Ben who wrote the vast majority of the articles for nine issues, while trying to get others to contribute as well. However, with a new job and an increasingly active social life, she did not have the time to keep up her writing schedule and discontinued publication in 1948.
By the late 1950s, she joined the Daughters of Bilitis and wrote articles for The Ladder where she adopted the pen name Lisa Ben (an anagram of "lesbian"). It was during this time in the late-1950s and early-1960s when Ben began to write parodies of popular music with gay and lesbian themes (e.g. "I'm Going to Sit Right Down and Write My Butch a Letter.") She would occasionally perform these songs at gay and lesbian clubs in Los Angeles. By the late-1960s, Ben withdrew from gay and lesbian social life and only occasionally attended gay- and lesbian-related events when invited.
Lisa Ben did not have many romantic relationships with other women, and she chose to stay single most of her life. After working as a secretary for nearly forty years, Ben retired in the 1970s and continued to live at her home in Burbank, California.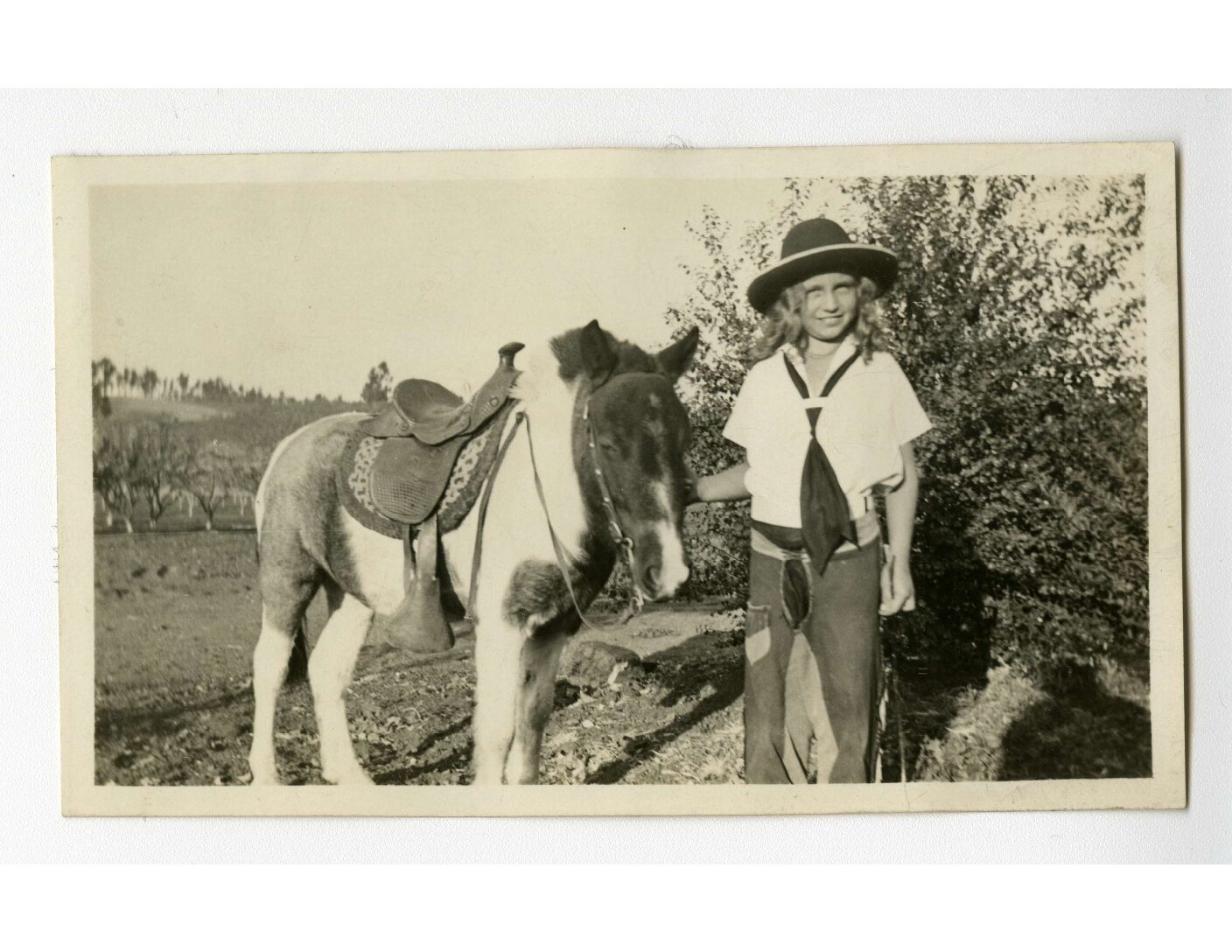 Photo courtesy of ONE Archives.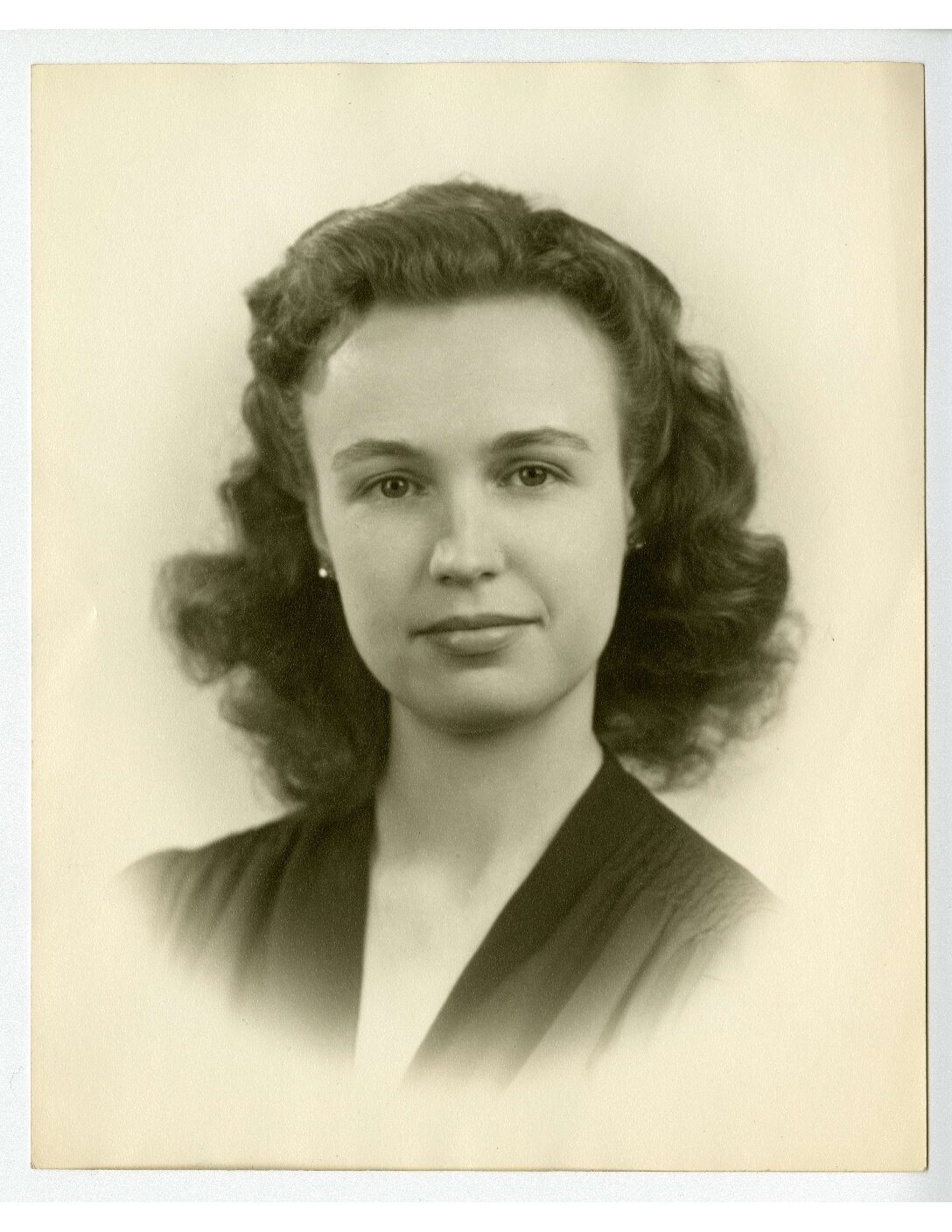 Photo courtesy of ONE Archives.
Science Fiction and Horror
Ben was an avid science fiction and horror afficianado her entire life. She was the secretary for the Los Angeles Science Fiction Society in the 1940s, and records from the archive show that she almost was voted to be the group's president. She has been published in multiple magazines and her science fiction poetry has been documented in Sisters of Tomorrow: The First Women of Science Fiction.
Writing and Wordplay
Ben is most known for writing Vice Versa (1947-1948), the first lesbian magazine in the United States. However, Ben's writing extended from the poetry, fiction, song lyrics, criticism, editorials, and reviews of books, films, plays, and music in her magazine. Ben's archive is peppered with evidence of her fascination with definitions, puns, and her diaries record her numerous appearances—and wins—on radio shows that had word games.
Adopting and Caring for Cats
Lisa Ben was a cat lover to a fault. She adopted many cats throughout her life, and her dedication to cats is visible in the cat and kitten stamps on her stationary, in the glamourous outdoor caged space she had at her house in Burbank (see the video interview with the Daughters of Bilitis), in her poetry and songs, and in much of her correspondence with friends. Cats even featured in her drawings for science fiction fanzines.
additional biographical information forthcoming